Dr. Sid Panchamia is someone who genuinely wants to make patients feel better every time they leave our office whether there are there for a visit or treatment. Growing up in diverse New York City has allowed him to realize that everyone has different beginnings and circumstances. Hence, everyone is "wired" uniquely and that affects their ability to cope with pain. Therefore, a productive consultation is provided without any preconceived notions. He will focus on the most painful areas affecting the patient and offer a targeted plan with an in-depth explanation for a goal-directed therapy.
Dr. Panchamia went on to graduate one of the oldest and established medical schools in this country–New York Medical College. Following that, he trained at prominent hospitals such as North Shore University Hospital as well as Long Island Jewish Hospital for his surgical residency for several years prior to transferring to University of Miami/Jackson Memorial health system for the completion of residency in anesthesiology. As he enjoyed the procedural aspect of surgery as well as regular patient interactions, he pursued and was accepted at one of the most preeminent institutions for regional anesthesia and chronic pain–Virginia Mason Medical Center in Seattle, Washington. Being able to hone his surgical-anesthesia skills and combine it with interventional pain management have allowed him to become uniquely qualified to deal with the intricacies associated with spine and nerves.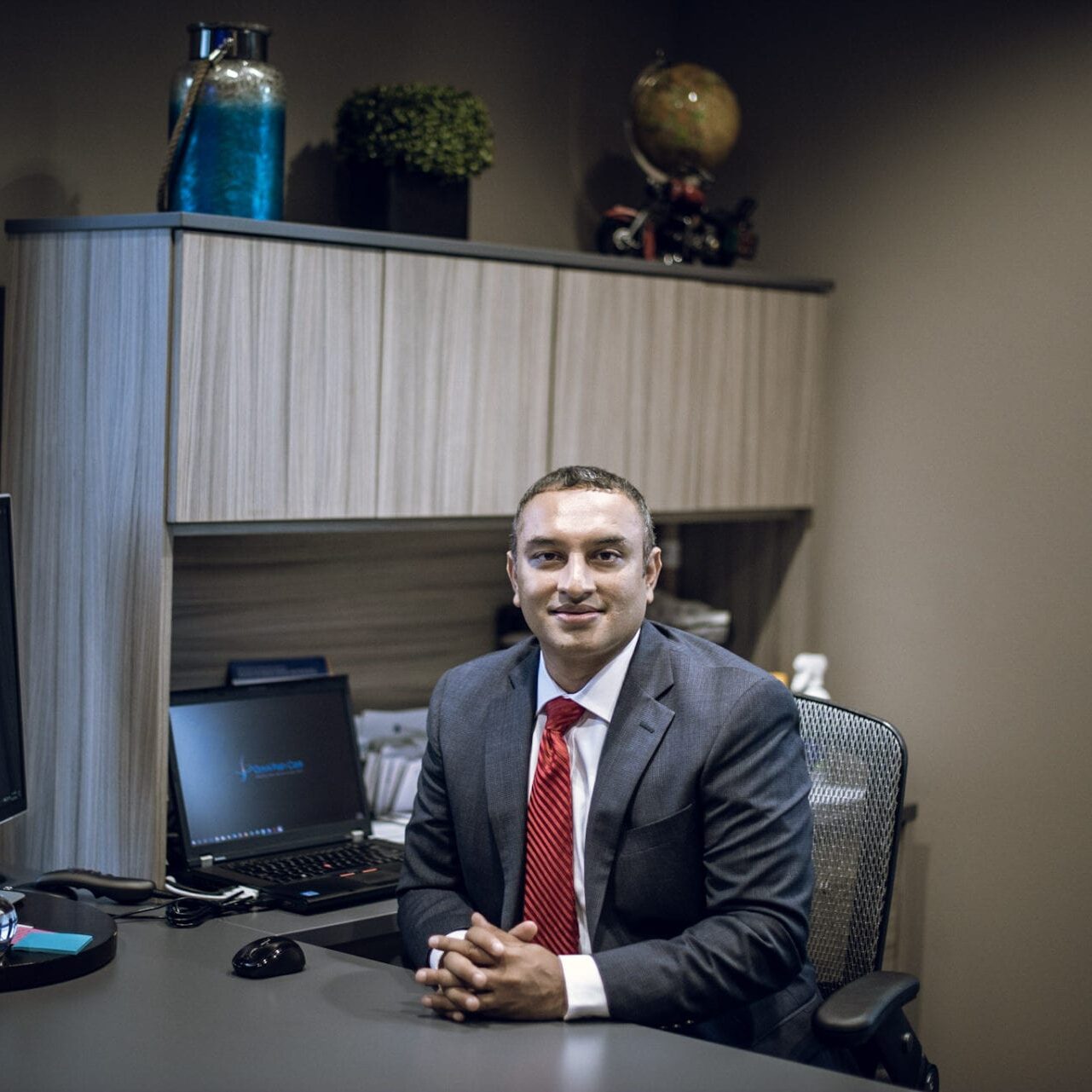 After completing his fellowship, he and his wife chose to move to Tampa Bay area as it has offered the best of Florida. They have since had a girl and a boy to complete their family. He enjoys spending time with his family and friends.



Dr. Perez uses a holistic and comprehensive approach to diagnose and treat painful conditions. His goal is to help restore function and quality of life to his patients using a conservative multimodal approach to diagnose and treat the source of pain. He understands every person is unique and provides customized treatment plans integrating interventional and rehabilitation therapies.  In addition to nonsurgical spine treatments, Dr. Perez helps treat a wide variety of neuromusculoskeletal conditions and joint pain.
Dr. Nicolas Perez is expertly trained in fluoroscopic and ultrasound-guided interventions to help relieve pain and inflammation.  He is double-board certified in physical medicine & rehabilitation and pain management and has over 10 years of experience in the field of medicine. Dr. Perez graduated from Rutgers University as a double major in Biology and Religion receiving magna cum laude honors. He attended Rutgers – New Jersey Medical School and obtained postgraduate training at Weill Cornell Medical College – New York-Presbyterian/Queens Hospital. Dr. Perez completed his residency and pain fellowship training at JFK Johnson Rehabilitation Institute where he also served as chief resident. He has conducted numerous didactic lectures and co-authored several publications on pain management and rehabilitation medicine.
Dr. Perez worked as an attending inpatient physiatrist at Shore Rehabilitation Institute in New Jersey before moving to Southwest Florida where he practiced interventional pain management for 5 years before joining Omni Spine & Joint. He is a member of the American Academy of Physical Medicine and Rehabilitation (AAPMR) and the American Society of Interventional Pain Physicians (ASIPP). He is fluent in English and Spanish.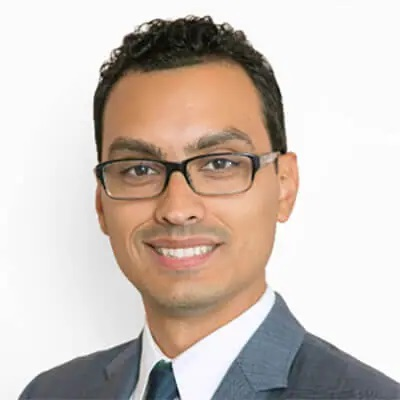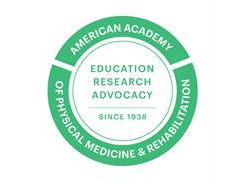 Dustin Reed, Pharm.D., PA-C
Dustin A. Reed, Pharm.D., PA-C has practiced in the field of chronic pain management for over a decade. He completed his undergraduate studies in chemistry at Samford University in Birmingham, Alabama. He went on to receive his Doctor of Pharmacy at the McWhorter School of Pharmacy also at Samford University and furthered his education by completing his Master's of Physician Assistant Studies at the University of Alabama School of Health Professions.
Dr. Reed has extensive training and experience in treating all forms of chronic pain incorporating state-of-the-art advancements and leading technology. He is certified by the National Commission on Certification of Physician Assistants (NCCPA).
Prior to joining Omni Pain Care in 2020, Dr. Reed practiced in Seattle Washington where he was named a Top Physician Assistant in chronic pain management by Seattle Met Magazine from 2014-2017.